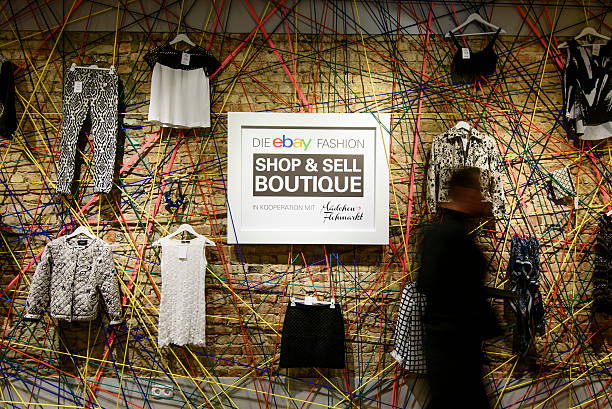 Sometimes I feel guilty about making a purchase on things that I really don't need, especially if I buy something and never even use it! I don't even know why I get an impulse to go on the web or in a store and make a purchase.  I'm addicted to looking on my town's FB Garage Sale page.  I like to see what my friends are selling. Unfortunately, while browsing the page I end up buying!
I am moving, and trust me, the last thing I need to do is to buy anything only to pack it in a box and move it to a new location. Heaven knows when I'll even get to opening the boxes I'm packing up!  I came across this survey and realize more than half of us buy something at least once a month to feel happy.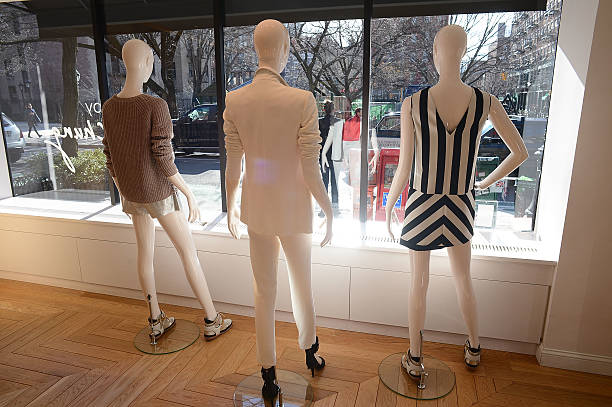 A new survey by Slickdeals reveals that 66% of people have bought an item just to feel a rush of happiness. Other findings:
– the average person spends $150 every month on purchases that give them a rush of happiness.
– 65% of people are nicer after they buy something they want
– 70% of people say finding a great deal is thrilling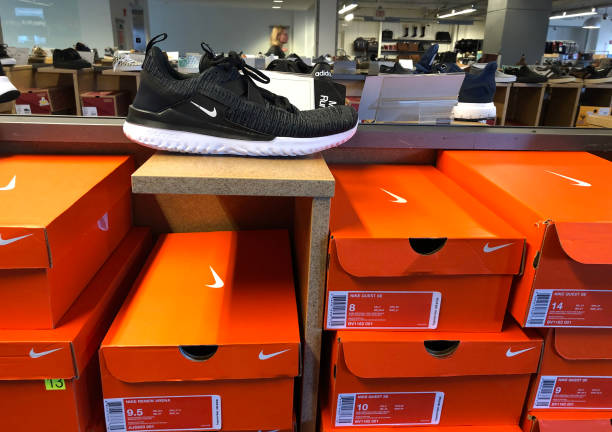 Top purchases that make people happy:
clothes 50%
shoes 46%
computer 40%
electronic accessories 35%
TV 34%
jewelry 32%
video games and vacations 28% a piece
Purchase and Be Happy! my new motto – Maryann Morgan – Joel & Maryann in the Morning