With streaming services making watching movies from the comfort of your couch and bed easier than ever, a theater complex in Switzerland is hoping to bring people back to the movies — with a theatre filled with beds.
The VIP Bedroom cinema at the brand new Cinema Pathé in Spreitenbach has no theater seats. You watch the movie in a "freshly-made" double bed. The sheets are changed after each screening, because they say "The hygiene aspect is very important to us." Well that's good!
Why is that something they would have to say?
They also say that no "funny business" will happen between the clean sheets. They tested the concept and had no problems.
Would you watch a movie in a theatre bed? Or, more importantly, would you let your son or daughter go on a date to one of these theatres?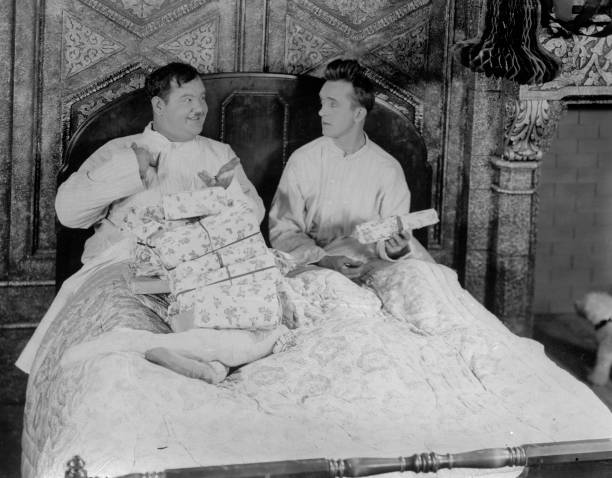 Joel Enjoys chasing ping pong balls on a windy cruise ship; Listen to Joel and Maryann In The Morning weekday mornings