We've been running the Grand in Your Hand contest with a grand prize winner turning that $1,000 into $10,000!! Although employees are not eligible, I can't help but to fantasize what I'd do with that money if I ever won.
I'd move to another county where I can have more land,
I'd enjoy the scenery from my hammock that cost me a grand.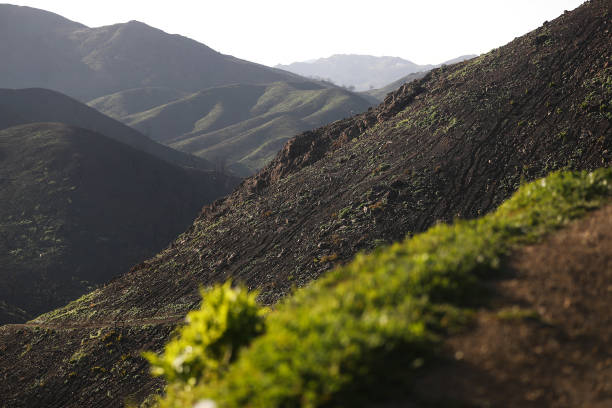 I'd walk and talk with my nails looking pretty on my hand,
While wearing boots on my feet that cost me a grand.
I'd drive home from work in my convertible steering with one hand,
When I get home from work I'd ride Spot, my horse, that cost me a grand.
I'd give up my Bud Light in my right hand,
For an IPA in my left, that cost me a grand.
My friends & my family will never understand,
I'd make so many changes with a grand in my hand.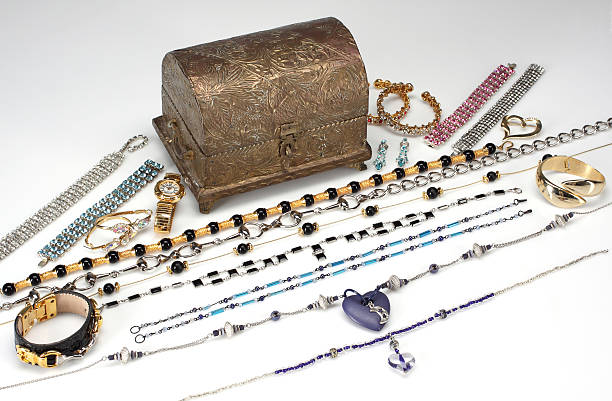 On second thought, maybe my hidden golden treasure chest,
Would be the perfect place for my grand to rest.
It doesn't hurt to fantasize, right? Hope you win and do many spectacular things with a Grand in Your Hand!
Maryann Morgan – Joel & Maryann in the Morning